In order for your marketing strategy to be successful, it must be multi-faceted and contain the wide variety of elements required to grow brand awareness and cement your relationships with customers. FACETS Marketing, located in Asheville, North Carolina, is a marketing consulting firm that offers a full consortium of marketing services to lifestyle, cycling and adventure sports brands. Our aim is to assist clients in all aspects of brand development, corporate identity, strategic planning, art direction, global marketing, public relations, content generation, social media, and distribution strategy, including product segmentation, product design and development.
We have a proven track record for successfully building and managing products and brands that we couple with a focus on innovation, strategy and data-driven insights across both traditional and digitally-focused marketing channels. By first actively listening to your needs, we can then assist you in developing an effective plan of action relevant to your objectives. Your company may need all facets of marketing or only a few to bolster an already successful program. We will tailor our services to fit your needs.
SERVICES
Facets Marketing specializes in creating successful marketing strategies that drive business results. Whether you are looking to increase your exposure through public relations, position your brand globally or develop a strategic marketing plan and budget for the next year, we are your marketing team. We have experience in each of the marketing services below and will work with you to develop and implement a customized program that meets your marketing and sales goals.
BrANding
Identity and Branding Strategy Development
Identifying Target Market & Positioning
Development of Corporate Story, Voice & Communication Channels

BUSINESS DEVELOPMENT
Market Strategy Development and Implementation
Proactive Business Development Support
Staff Training on Sales Techniques
CRM Program Development & Implementation
POS Strategy, Design & Development
Product Sampling Program Development

DIGITAL MEDIA
Website Development, Design & Data Analysis
E-Commerce Channel Development
B2B Site Development & Maintenance
Social Media Strategy & Implementation
Mobile App Development & Design
Digital Catalog Design & Development
Promotional Piece Design
Video Storyboarding, Production & Distribution

COLLATERAL DEVELOPMENT
Marketing Materials Evaluation & Development
Marketing Materials Organization
Copy-writing & Content Generation
Photography Art Direction & Production
Creative Direction and Production of Product Packaging
Advertising Plan Development & Art Direction
market research
Position Analysis of Targeted Markets, Clients, Industries
Customer Perception Surveys
Competitive Strategy Analysis
product management
Positioning Strategy Development
Go-To-Market Scheduling & Implementation
Product Testing: Media & Development
Customer Service & Sales Team Training

Public relations
Public Relations Program Evaluation
PR Plan Development and Implementation
Content Generation
Media Relations, Press Releases, Feature Articles
Special Events & Presentations
Sponsorship/Brand Ambassador Program Development

strategic Planning
Conceptualizing & Implementation of Strategic Plan
New Market Identification and Entrance Strategy
Marketing Budget Development & Cost Analysis
Marketing Program Evaluation
Corporate Retreat Facilitation
Strategic Alliance Development and Management
Trade shows & events
Special Events Planning & Management
International & Domestic Show Planning and Coordination
Booth Design
select Works
From the first to the last, all impressions matter; make sure yours encompasses all of the elements required to be successful. We love listening to your challenges and working with you to develop non-standard solutions. Each of our projects is unique, in accordance with the expectations and needs of our customers, a few select works include:
creating an industry standard
Promoted the worldwide adoption of the Standardized Headset Identification System through the development of educational presentations, online tools, direct mail pieces, print advertising, posters, product sampling, events and press releases. SHIS is now an industry standard for headset measurement. *
Targeted content generation
Developed strategic content and targeted messaging campaign for a Salt Lake City based product development firm that increased brand awareness and recognition while building authority and credibility in a new vertical.
GLOBAL DISTRIBUTION DEVELOPMENT
Developed and executed on a business development strategy to secure new distribution channels globally. Facets worked with an in-house team to identify & survey targets, create a global sales plan, build a CRM system, develop a digital collateral package and an on boarding project management tool.
mobile application
By leveraging a mobile platform, riders were able to effectively interact with Cane Creek's suspension product and remove the barrier of entry created by its high level of sophisticated engineering. *
strategic POSITIONING
In advance of product release, Facets developed and implemented a full strategic marketing plan which included elements such as; target market identification, a proactive public relations program, a social media plan, website SEO management, content strategy, marketing budget and calendar.
trade shows
We have experience combining design, exposure and personal interaction to create an opportunity to connect with customers and gain industry insight on a domestic and international level.
B2B Commerce
Having user-friendly product information at your fingertips is critical for the distribution of collateral, exchange of engineering documentation, sales information, and service center instructional resources. *
BRAND AMBASSADOR progrAM
Targeted influential consumers to gain market exposure and increase sales through word of mouth marketing, digital platforms and social media. Created online community (The Lounge) for product owners, testing platform for applicants and brand ambassador package (DB Influencer). *
INBOUND MARKETING CAMPAIGN
Developed and implemented an Inbound Marketing Campaign which combined Website Automation, CRM Implementation, SEO Site Audit & Maintenance to improve the SEO and target quality traffic for higher conversion rates for Camp Rockmont for Boys.
*While an employee at Cane Creek Cycling Components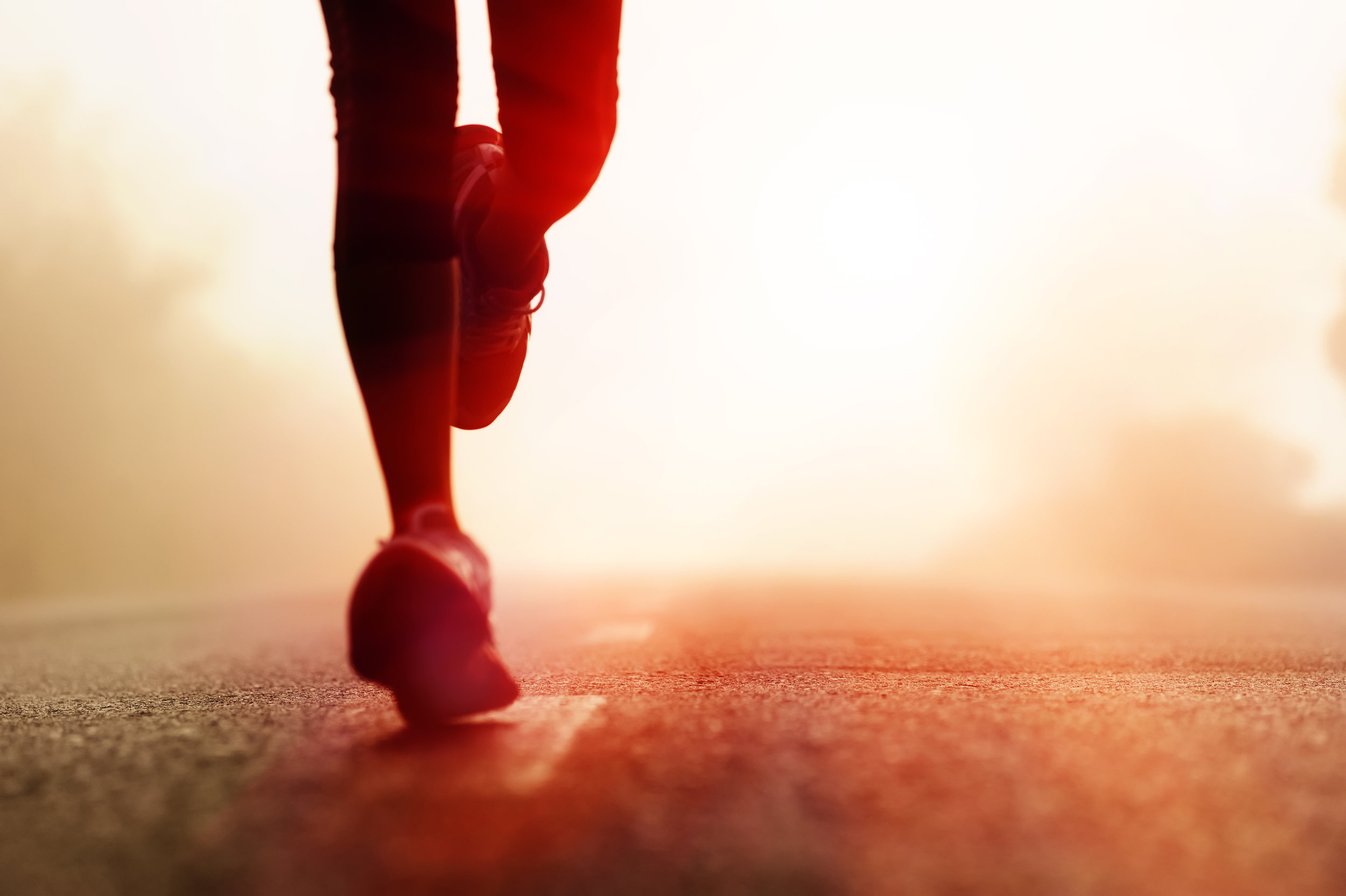 testimonials
Facets Marketing has had the pleasure of working with some very talented people over the years and we are really proud of our work - but don't just take our word for it...
"Holly is creative, passionate and a pleasure to work with, but at the end of the day what matters is results and as marketing director she helped turn Cane Creek into one of the strongest brands in MTB."
"It has been a pleasure working with Facets Marketing. Holly has helped us restructure our international distribution network and provided us with some excellent tools and resources to better support our international customers. These assets are sure to help us grow our international sales and presence in the coming months and years. "
BRANDON TURMAN | PRODUCT EDITOR | VITAL MTB
"As journalists, we're constantly barraged with new products and asked to divert our attention a million different ways. Holly and her team make our job easy by understanding the needs of the media and presenting their client's products and announcements in exciting, easy to digest ways that stand out. They've always provided an ample timeline, excellent communication, access to the pros, and ensured we've got all the bases covered through intimate and focused meet ups, ultimately helping us to produce excellent features that showcase the new goods as best as possible."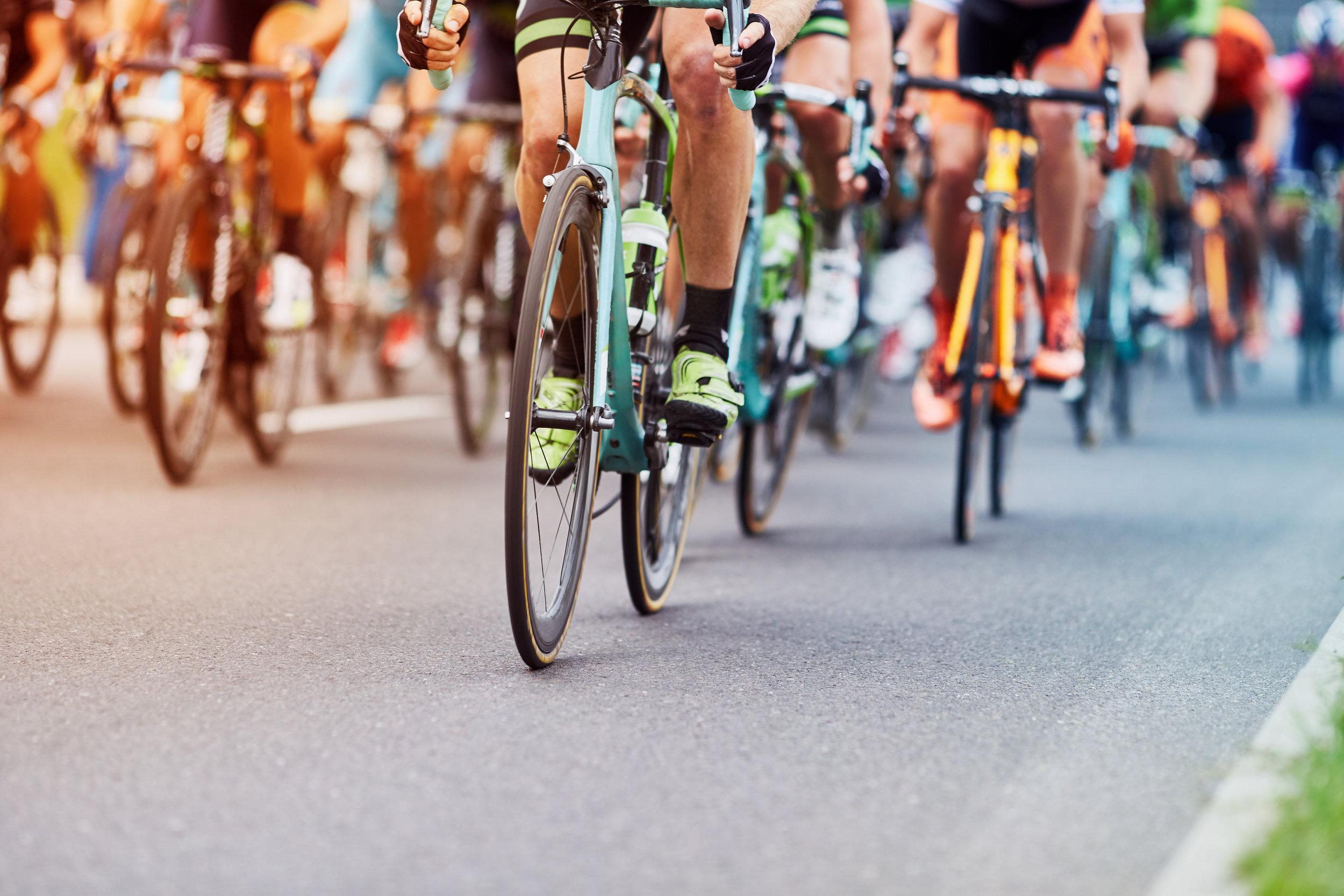 STRATEGIC PARTNERSHIPS
To better facilitate your project, we work with some of the best in the brand and product design & development business. From concept to production and promotion, our years of experience with these firms ensures your project receives the benefits and expedience of a cohesive team. These are our go-to guys!
Derek Diluzio
An internationally published adventure, lifestyle, and sports photographer, Derek DiLuzio creates powerful commercial and editorial imagery. Derek specializes in capturing the moments that enable us to reconnect with the adventure within ourselves. www.derekdiluzio.com
swarm
Swarm is built on the idea that physical products must be human-centered. They must solve a problem, make an emotional connection, and ultimately, they have to work. Swarm combines the DIY fabricator attitude to build and brand products that people love. www.swarmeffect.com
tommy penick
Tommy Penick is an award-winning commercial filmmaker based in Asheville, NC. Along with a steady cast of co-conspirators, Tommy prides himself with bringing cinematic quality to the mountains and other inhospitable environments around the world. www.tommypenickphoto.com
wright creative
Wright Creative is a high-energy studio specializing in commercial stills and motion. Their passion is found in the concept and craftsmanship of every project. www.wrightcreativeinc.com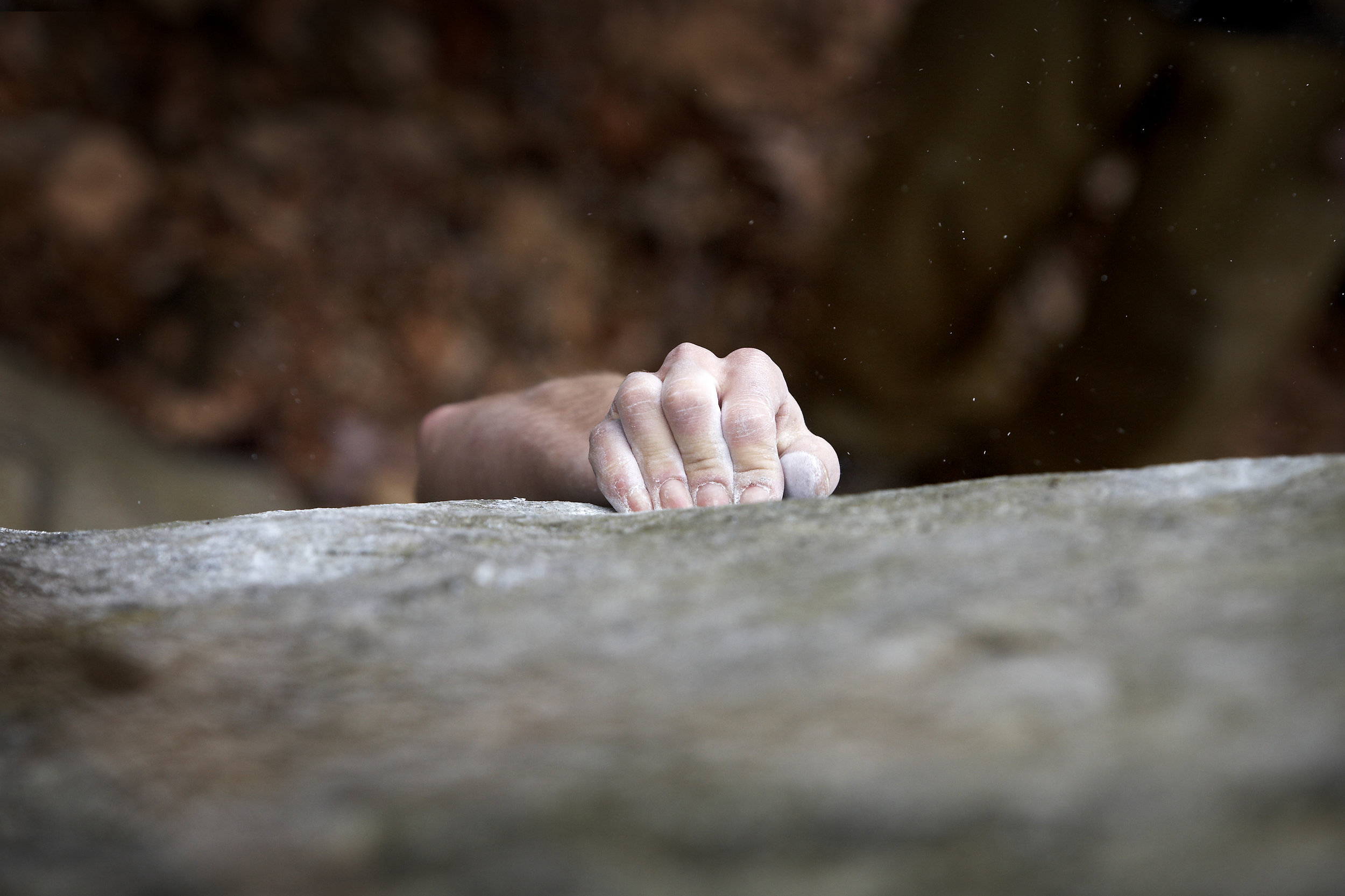 A Marketing Professional for over 25 years, Holly Colson is the owner of FACETS Marketing. She began her career as a Marketing Specialist at Presenting Atlanta where she was thrilled to welcome Fortune 500 companies to Atlanta for Meetings and Special Events including the 1996 Atlanta Olympic Games. She then joined CB RichardEllis Commercial Real Estate which provided her with unique insight into all aspects of marketing the built environment.
Holly transferred her knowledge to the A/E/C industry where she spent several years working in-house as a marketing executive for architecture firms. Her passion for cycling called and Holly spent six years as the Vice President of Marketing for Cane Creek Cycling Components, a globally distributed manufacturer of high end bicycle components.
Holly is a performance driven marketing executive with deep experience in brand development, strategic planning and public relations. She enjoys helping clients focus and position their brand for growth and considers her ability to never meet a stranger one of her greatest assets.